Abendkleider zum Tanzen – Tanzkleider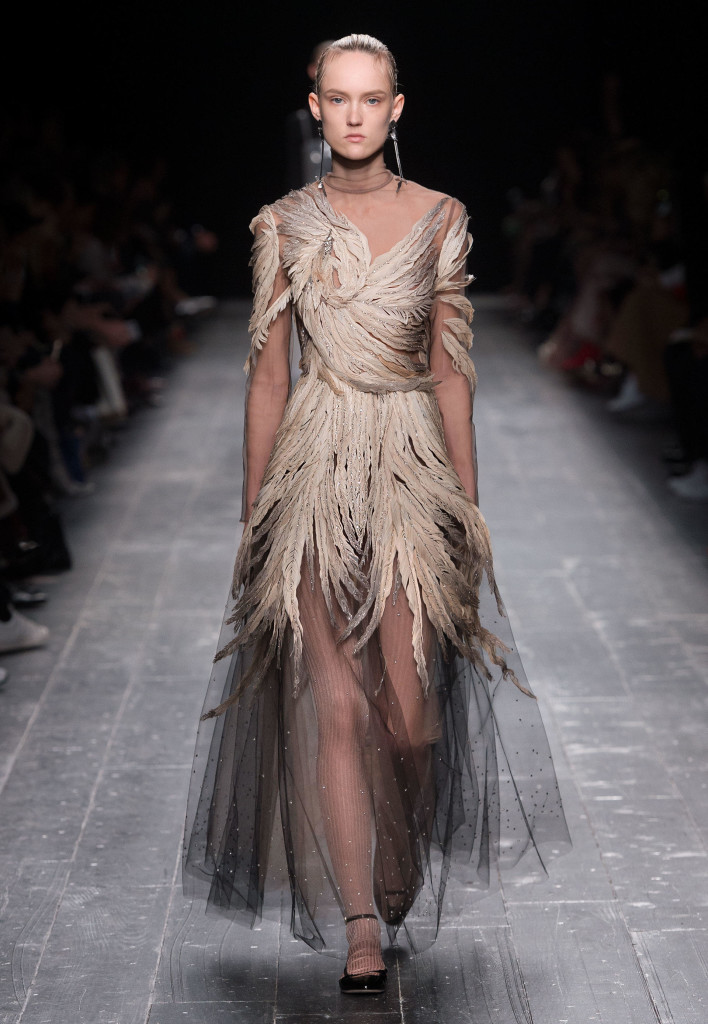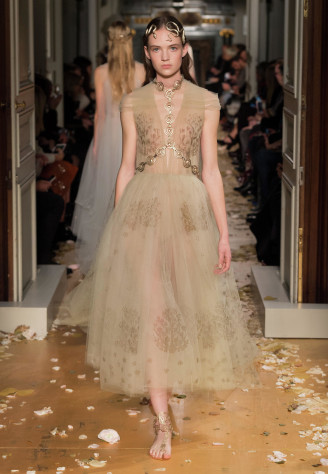 Tanzkleider de Luxe
Mit Strictly Come Dancing in Großbritannien, Dancing with the Stars in den Vereinigten Staaten, Let's Dance in Deutschland und Dancing Stars in Österreich setzen namhafte Designer neuerdings auf die Wirkung von Tanzkleidern. Bewegungsfreundliche Schnitte und Stretchverarbeitung mit umwerfenden Broderien machen aus jedem Auftritt, aber vor allem aus dem Auftritt zur Musik ein Feuerwerk der Sinne.
Tanzkleider aus leichten und seidigen Materialien, in Jersey, mit Tüll oder Chiffon im Lagenlook und aus transparenten Stoffen mit gewagtem V-Ausschnitt oder freiem Rücken harmonieren mit den Rythmen und Tanzschritten zu Salsa, Walzer oder Tango, wenn man denn möchte.
Inspiriert von den Outfits und Effekten der professionellen Turniertanzkleider sorgen die aktuellen Designer Tanzkleider aus modernen, weichen Materialien für den wirkungsvollen Einsatz von Licht und Bewegung. Jede professionelle Tänzerin weiß, welche Effekte ihr Tanz erst durch das richtige Kleid erzeugen kann. Modedesigner wie Valentino, Balenciaga, Ralph Russo oder auch Juicy Couture setzen dieses Wissen für Abendkleider zur Freude anspruchsvoller und Tanz-affiner Frauen um. Ob mit Spaghettiträgern oder in Langarm, die Grazilität der Trägerin steht immer an erster Stelle.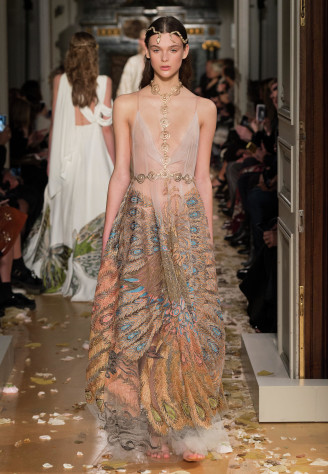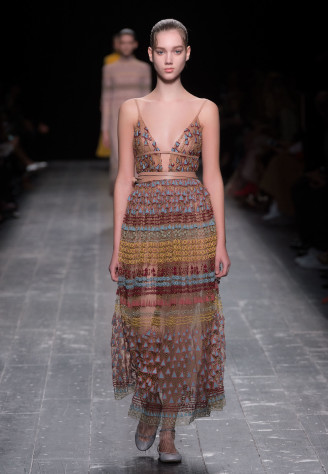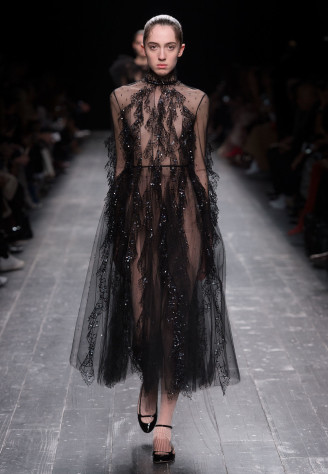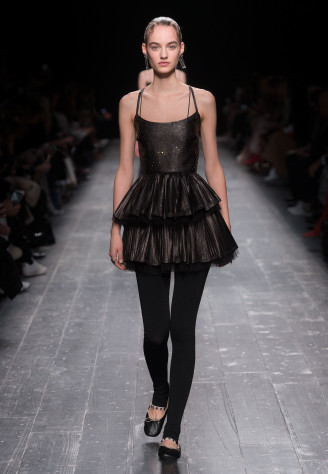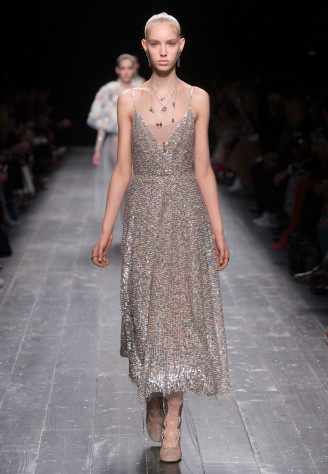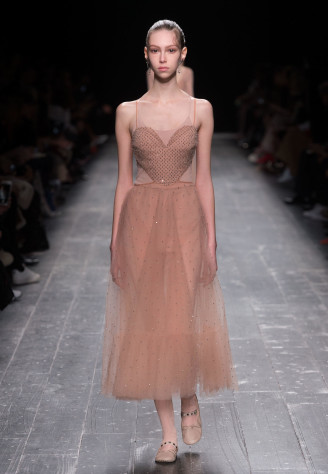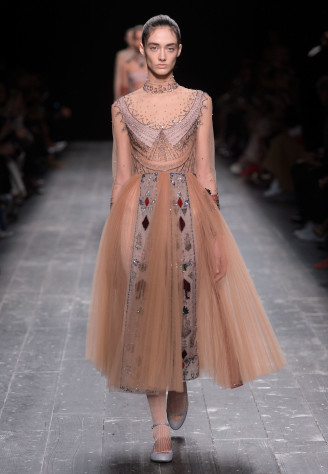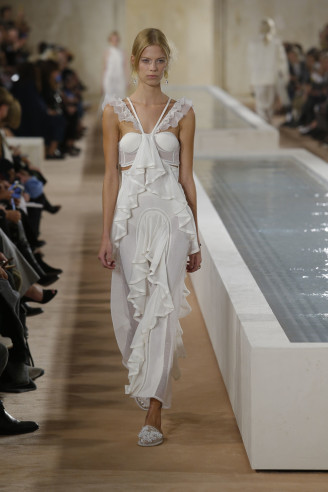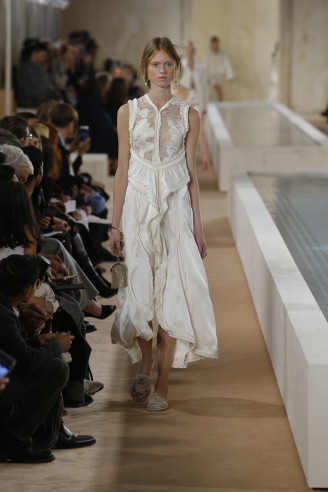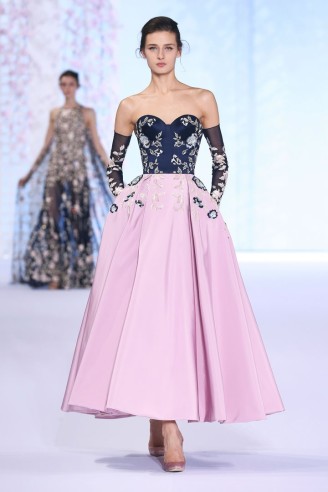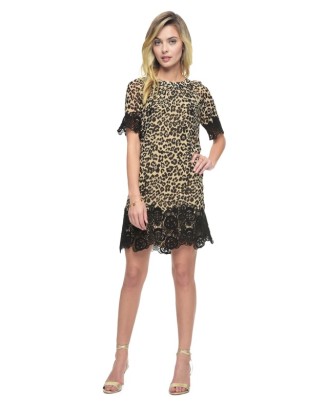 Weiterlesen: Gucci 2016 sommerliche Abendkleider, Abiballkleider